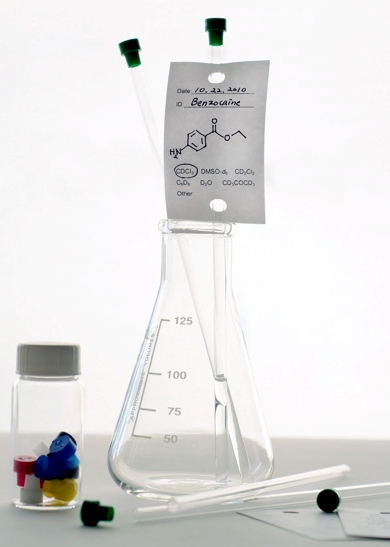 Tube Tags for NMR Spectroscopy
$25.00 / 10 packs (500 labels):
$200.00 / 100 packs (5,000 labels):
$1800.00 / 1000 packs (50,000 labels):
In Stock
Usually shipped within 24 hours
Keep your samples organized and clearly labeled with these unique friction-mounted labels. Fields for date, sample ID, and solvent are printed on one side with space for notes and structures on both sides. Available in convenient packs of 50, just tear a sheet off the pad and lance it with your NMR tube.